In-depth Guide on How To Rent Your Property
In recent years the rental property market has seen a large increase with 5 million households or 21% of total households being rented privately, according to statistics provided by the Guardian in 2017. This shows the huge potential for renting out your property with this expected to continue to rise over the next few years. This is why we compiled an in-depth guide on how to rent your property.
This increase is mainly down to the cost of purchasing a house. The average house price in the UK is currently sitting at £231,855 according to land registry data. Research from The Institute for Fiscal Studies have shown a 173% increase in property prices in the past two decades. With house prices constantly rising, this results in deposits also increasing. This combined with wage increases not keeping up with house prices results in less people being able to purchase property.
This is especially impacting the younger generation with around 40% of young adults not being able to afford the cheapest property in their area, despite having a 10% deposit.
All is not doom and gloom in the industry with the quality of rental property increasing, this results in people being able to afford their dream house without having to save a large deposit. Renting a property also allows for the tenant to have flexibility with the popularity of short term contracts also coming on trend.
With this large increase in demand for rental property, you may be thinking about renting one or more of your properties but you are not sure how to do this. Keep reading for our guide on how to rent your property.
Tips for how to rent your property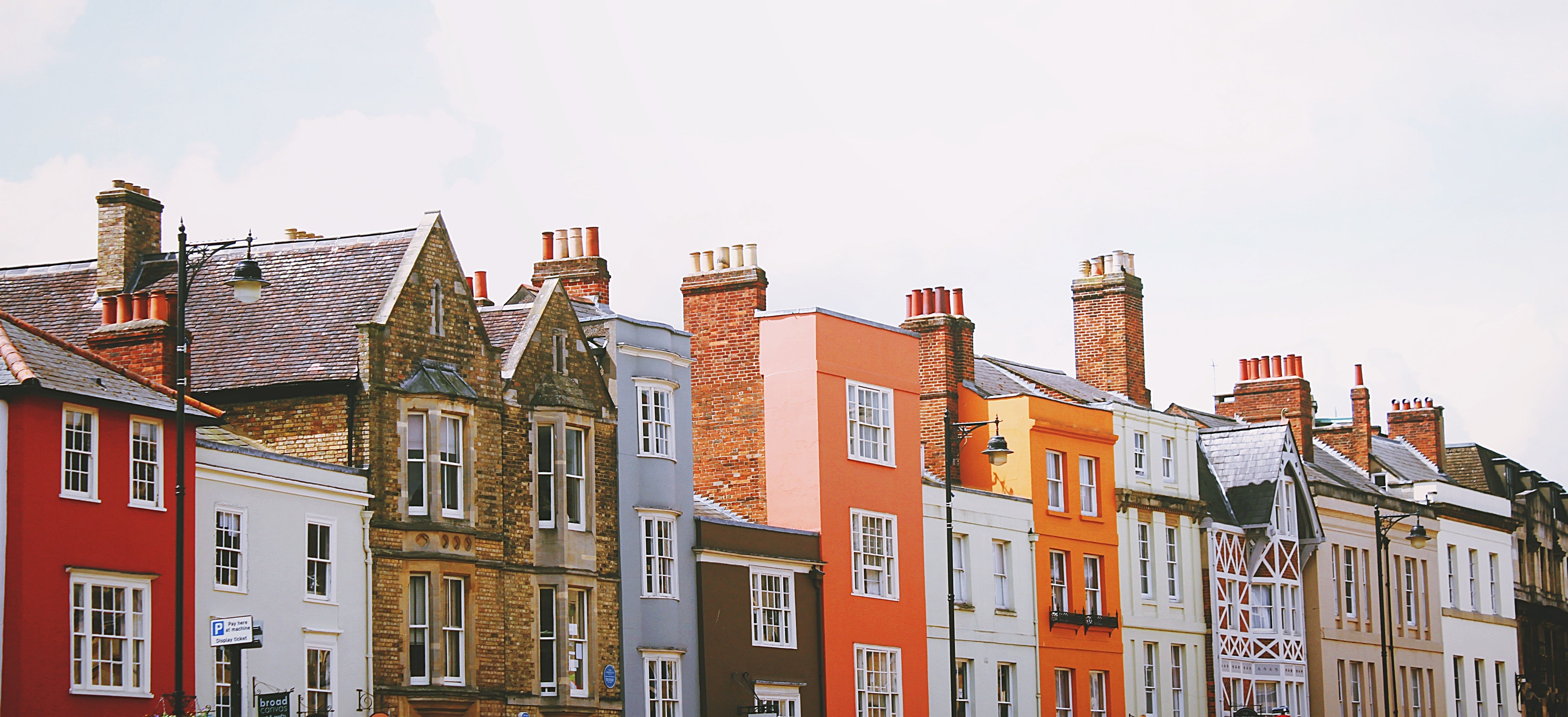 1. Evaluate why you want to rent your property
The first thing you will want to do is figure out why you would like to rent out your property. Are you moving abroad, Struggling to sell your house or simply renting out a property as an investment?
Either way, it's good to fully evaluate your reasoning before taking the plunge into letting your property.
2. Do your research
The first step in doing your research for renting out your property is deciding what type of let is best for your current situation. This depends on what you want to get out of it and what your future plan is for yourself and the property.
There are four common types of renting that homeowners carry out.
Renting a room/part of the house to a lodger - This form of rental income is the most simple as you essentially become an in house landlord. There are some obvious benefits to choosing this form of renting out your property: a helping hand of cash to help you pay off your mortgage, £7,500 tax free with the rent-a-room scheme, increase social aspect and also makes it easier to remove the occupant.
Although, as with anything, there are some negatives to renting out your house to a lodger such as: possibly renting to a stranger, having to share communal areas like bathroom etc plus a few more negatives to think about.
Let-to-buy - This situation occurs when the homeowner lets out the property that they are currently staying in so that they can purchase something new. This involves having two mortgages, the first mortgage will switch to a buy-to-let mortgage whilst the new mortgage you will take out will be a residential mortgage.

Let-to-rent - This method is when the homeowner lets out their current property to then go and rent a property for themselves. This method may look strange to you but this often occurs when the homeowner is moving away or has found a cheap property to rent meaning they get net gain from this method.

Buy-to-let - This is easily the most popular method that occurs in the UK. Buy-to-let is when you purchase a property for the only reason but to rent it out to tenants. This results in having to choose a buy-to-let mortgage which leads to having to provide a much higher deposit among other things.
Once you have researched what type of renting is best for your situation, it is then time to do more research on a few factors that could affect how to rent your property. The first one we will look at will be the cost of renting out your property as a landlord.
3. Learn the laws behind renting your property
Becoming a landlord is not as clear cut as you'd expect, there are over 140 laws and regulations you must abide by when renting out your property to tenants.
In some areas around the United Kingdom, you are required to have a landlord license in order to rent out your property. This law falls under sections 79, 80 and 81 of the Housing Act 2004 mandate for the introduction of a "landlord licensing" scheme. This is different for each council, it's important to look into this so you know before you consider renting your property. For example, in Brighton and Hove you need a license for a House of Multiple Occupancy (HMOs).
As explained earlier, there are many laws and regulations to abide by especially before commencing a tenancy. Upon starting a tenancy, you must be able to provide; an Energy Performance Certificate (EPC), a Gas Safety Certificate and a copy of the latest How to rent guide.
This is just a few of the many laws when becoming a landlord, here is a small list of the most important ones to look at:
Right to Rent checks & the Immigration Act 2016

GDPR for landlords

Landlords & Energy Performance Certificates (EPCs)

Fire Safety & Carbon Monoxide Regulations for Landlords

Houses in Multiple Occupation (HMO) and licensing

Serving a Section 21 notice
Please research this further so that you can understand fully what you need to do and not do when becoming a landlord. If you require further information on this, please contact us.
4. How much does it cost to rent out your property?
The next step in preparing yourself in becoming a landlord, would be to weigh up the costs and potential return from your rental property.
To start with, it's worth researching average prices for rental income in your area for a house like yours. This is an essential first step before you even begin the renting journey. For example, here in Brighton & Hove the average price for a 3 bedroom house in and around the city centre comes to an average of £1800 per month. Once you have found out this information, the next step is to figure out how much money you will be paying per month for landlord fees from a letting agent like us and other expenses such as tax.
Another important point of moving to renting your property is to let your mortgage lender know. This is important as this will change your type of mortgage and most likely the amount you pay. This has to be a factor in making sure that you can still pay your mortgage with the rental price you are looking for.
There are some other costs that may arise when renting out your property. Some common costs that pop up are things like insurance, maintenance and repairs on the property.
5. Insurances for landlords
Arranging landlord insurance is very important, this will cover you in case anything bad happens during your tenants stay at your property. Some of the most important insurance coverages are buildings insurance, contents insurance and possibly rent guarantee. This is essential in covering yourself. If you want to find out more about these insurance policies plus much more, please do contact us to advise you on your needs.
6. Getting your property ready
The next step in getting prepared in letting your property to a tenant is to get the property ready for show. The first step would be to simply take a look around your house/flat and ask yourself if you would be happy by the way it looks. If this answer is a no, then you should certainly consider getting the house improved. When doing this check, you should take into account the electrics, plumbing and gas and get the necessary checks before renting your property. If you are unsure what tradesman to use, please get in contact with us, we have a large list of trustworthy local tradesmen.
If your house isn't bad, it's best you just give it a deep clean and a fresh lick of paint all over. This makes the house look fresh and more appealing to prospective tenants.
After you have had any work done to the house/flat, the next step will be to decide if you are renting this furnished or unfurnished, this may well affect your pricing decision when renting out your property.
7. Choosing a letting agent
The final step in getting prepared to rent out your property is to choose the right letting agent. As you will probably know, there are hundreds of letting agents to choose from in your local area. It can be quite overwhelming deciding the one for you.
First, you will have to decide on the services you need. Tenant-find only, rent collection or full management.
Tenant-find only - This option means that the letting agent will help you find tenants, organise rental paperwork and help with initial rental but will leave the property management to you. This option allows you to take full control of what happens in your property and the way you manage this, whilst helping you with the initial, difficult first stage.
Rent collection - This gives your letting agent control over the money transactions. This simplifies your job to only having to manage the tenants.
Full management - This includes the tenant find option, whilst also managing your property full-time. This gives you the freedom to go about your life without worrying or having to deal with any issues related to your tenants or the property itself.
Once you have decided what package you would like to go for when choosing your letting agent, it's time to do some research on a few factors which you should take into account.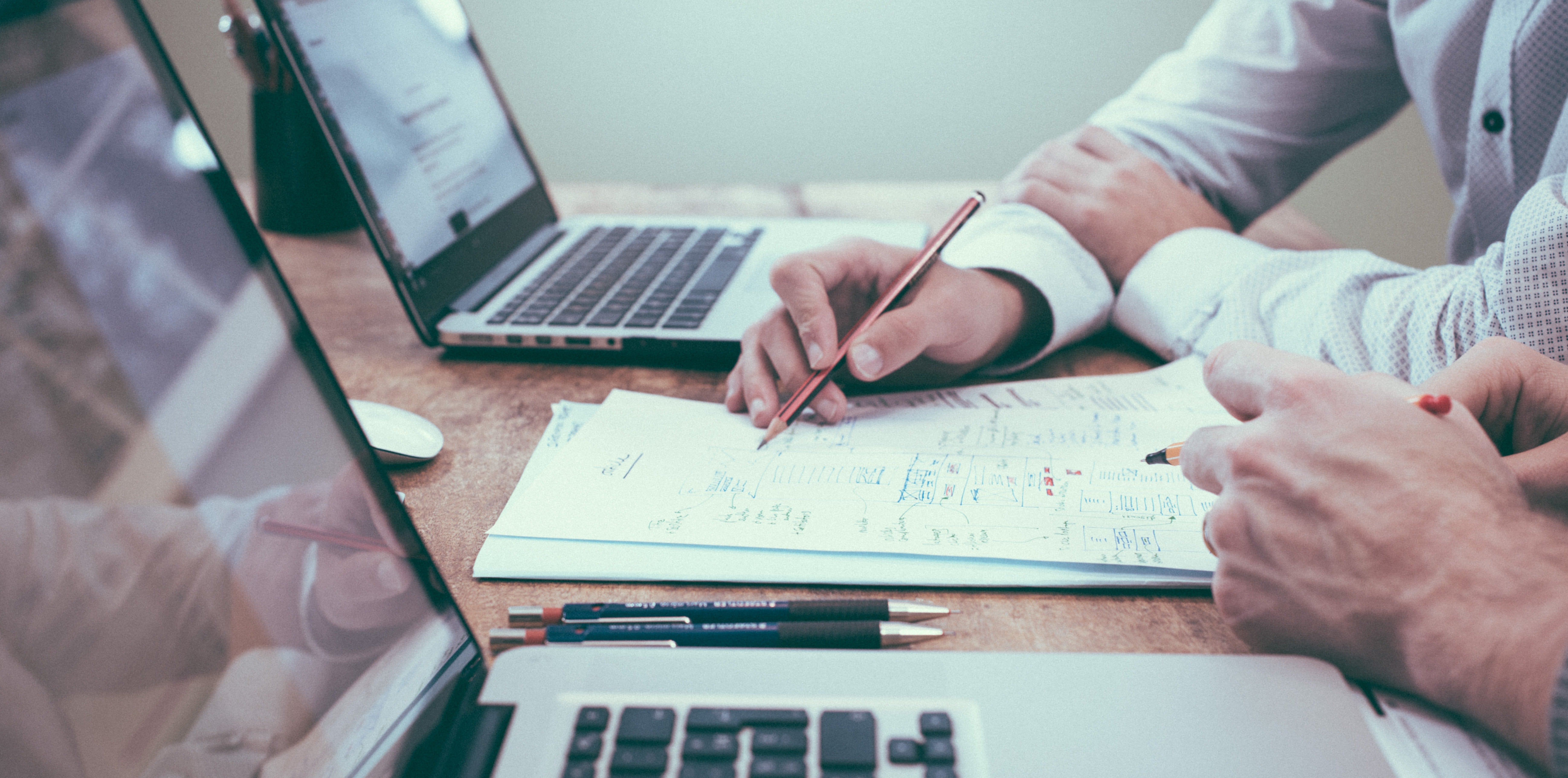 Fees
Landlord fees are the cost that the letting agent charges you for their services. This will vary between letting agents and what package they offer, so look around and find the cheapest one for you. You can find our landlord fees, where we explain each detail and the cost of this to you. If you have multiple properties we do offer negotiated rates.
Memberships
This step is highly important in making sure you have the protection and reliability that you deserve. When researching your local letting agents, make sure they are part of the property ombudsman service or the property redress scheme as these are legal requirements.
After this, make sure your letting agent has money protection schemes in place. As of April 2019, all letting agents in England that hold client money must belong to a government-approved client money protection scheme (CMP). It is also important to look out for a deposit protection scheme, so that you know your deposits and other payments are protected.
Marketing
It is good to ask or research your letting agents marketing strategies when considering your choice. Certain lettings agents will provide different marketing services when trying to find you a tenant. It's important in this day in age to find an innovative and future proof lettings agency. This means that they use all of the latest strategies to promote your property such as social media ads, google search & Rightmove etc.
Now you know the top tips on how to rent out your property, make sure you get in contact with us for any further information. We can help you with your rental journey!
We are currently helping all landlords with our 2 months free full management package. This is set out to help all landlords who have struggled during the Coronavirus Pandemic.
Related Articles